Roofing and Construction Corp.: Leading Provider of Residential and Commercial Roofing Solutions
Welcome to Roofing and Construction Corp., your trusted partner for all your residential and commercial roofing needs in Davie, FL and the surrounding areas. As a family-owned and operated company, we have been serving our community with pride and professionalism for over a decade.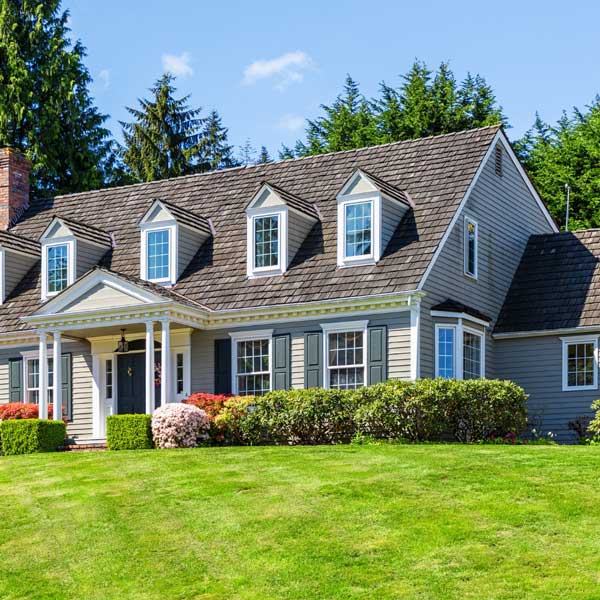 We believe that your home or business deserves the very best. That's why we bring our extensive knowledge, expertise, and a commitment to excellence in every project we undertake. We understand that your property is a significant investment, and we strive to provide roofing and construction solutions that not only enhance its beauty but also ensure its long-lasting durability.
What Sets Us Apart?
Quality Craftsmanship: We take great pride in our workmanship and attention to detail. Our skilled team of professionals is dedicated to delivering superior results that exceed your expectations. From residential roofing projects to commercial constructions, we use only the finest materials and the latest techniques to ensure exceptional quality.
Customer Satisfaction: Your satisfaction is at the heart of everything we do. We take the time to listen to your needs, understand your vision, and provide personalized solutions that cater to your specific requirements. We believe in open communication, transparency, and going the extra mile to ensure that you are delighted with the final outcome.
Integrity and Reliability: When you choose Roofing and Construction Corp., you can trust that we will always operate with honesty and integrity. We are fully insured and licensed, and our team follows the highest standards of professionalism and ethical conduct. We treat your property with the utmost respect, maintaining a clean and safe work environment throughout the duration of the project.
Comprehensive Services: Our range of services is designed to meet all your residential and commercial roofing and construction needs. From new roof installations to repairs, maintenance, and even commercial projects, we have the knowledge and expertise to handle it all. With our comprehensive solutions, you can rely on us as your one-stop shop for all your roofing and construction requirements.
Awarded and Accredited: Our stellar services have been recognized by the FRSA Safety Award and our My Safe Florida Home certification, along with our BBB accreditation. We are proud of these achievements and believe that they are a testament to our commitment to quality, safety, and customer satisfaction.
Schedule a Service with Us Today
When you choose Roofing and Construction Corp., you are choosing a company that values quality, integrity, and customer satisfaction above all else. We are dedicated to delivering exceptional results and building long-lasting relationships with our clients. Your property deserves the best, and we are here to make that a reality. Contact us today at (954) 638-4580 for English or (954) 245-1077 for Spanish to discuss your residential and commercial roofing and construction needs. We look forward to serving you and turning your vision into reality.