Revitalize Your Commercial Property with Commercial Reroofing by Roofing and Construction Corp.
Is your commercial roof showing signs of wear and tear? Are you looking to enhance the durability, efficiency, and appearance of your property? Commercial reroofing by Roofing and Construction Corp. is the solution you need. Our experienced team specializes in commercial reroofing projects, providing reliable and efficient services to transform your roof and protect your business.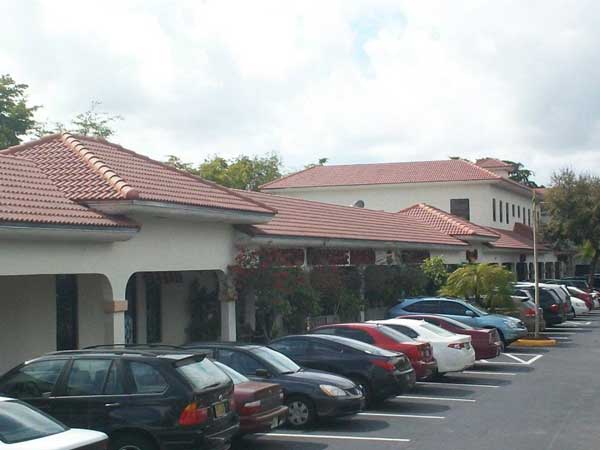 Our Commercial Reroofing Process
Thorough Assessment: Our skilled professionals conduct a thorough evaluation of your existing roof, identifying any issues and determining the best reroofing options for your commercial property. We consider factors such as roof condition, structural integrity, insulation needs, and local building codes.
Material Selection: We provide a comprehensive selection of high-quality roofing materials suitable for commercial properties. Our team guides you through the material selection process, ensuring that you choose the best option to meet your budget, durability requirements, and aesthetic preferences.
Expert Installation: With our experienced team and proven installation techniques, we ensure a seamless and efficient reroofing process. We take pride in our craftsmanship and attention to detail, delivering exceptional results that meet industry standards and surpass your expectations.
Why Choose Roofing and Construction Corp.?
Experience and Expertise
Use of Quality Materials
Minimized Disruption
Prioritize Customer Satisfaction
Awarded and Accredited
Invest in Your Commercial Property's Roof Today
Elevate your commercial property with our professional commercial reroofing services. Contact Roofing and Construction Corp. today at (954) 638-4580 (English) or (954) 245-1077 (Spanish) to discuss your commercial reroofing project. Trust our expertise and commitment to deliver reliable, high-quality solutions that protect and enhance your commercial property for years to come.