Reliable Roof Repair and Maintenance Services by Roofing and Construction Corp.
At Roofing and Construction Corp., we understand the importance of a well-maintained roof in protecting your home and ensuring its longevity. Our dedicated team of professionals is here to provide comprehensive roof repair and maintenance services that keep your roof in optimal condition year-round.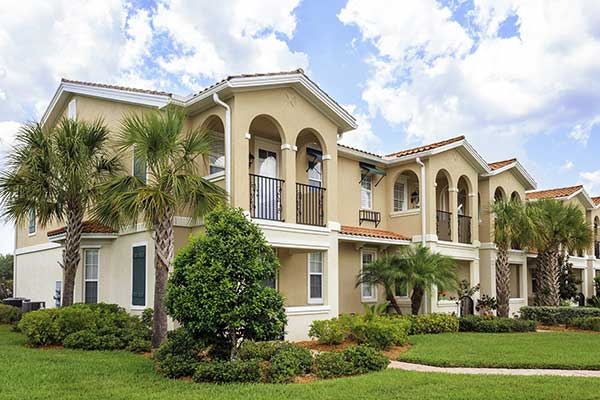 Why Prioritize Roof Repair and Maintenance?
Extend Lifespan: Regular maintenance and timely repairs can significantly extend the lifespan of your roof. By addressing small issues promptly, we prevent them from escalating into larger, more costly problems. With proper care, your roof can continue to protect your home for years to come.
Preserve Value: A well-maintained roof not only enhances the appearance of your home but also helps maintain its value. Whether you plan to sell your property in the future or simply want to ensure its long-term worth, investing in roof repair and maintenance is a wise choice.
Prevent Costly Damage: Neglected roof issues can lead to significant damage throughout your home, such as water leaks, mold growth, and compromised structural integrity. By addressing repairs and conducting regular maintenance, you can proactively prevent these costly and inconvenient consequences.
Our Repair and Maintenance Services
Thorough Inspections: Our experienced team conducts thorough roof inspections to assess its overall condition. We inspect for signs of damage, leaks, missing or damaged shingles, deteriorated flashing, and any other issues that may require attention.
Efficient Repairs: If we identify any problems during the inspection, we promptly address them with expert repairs. Our team utilizes proven techniques and high-quality materials to ensure the durability and integrity of the repairs, restoring your roof's functionality.
Comprehensive Maintenance: Our maintenance services are designed to keep your roof in optimal condition. We offer regular inspections, cleaning, gutter maintenance, and proactive repairs to address potential issues before they escalate. With our tailored maintenance plans, you can enjoy peace of mind knowing your roof is well cared for.
Protect Your Roof Today
Keep your roof in top shape with our reliable roof repair and maintenance services. Contact Roofing and Construction Corp. today at (954) 638-4580 (English) or (954) 245-1077 (Spanish) to discuss your roof's needs. Trust us to provide the care and attention your roof deserves, keeping your home protected and secure.