Elevate Your Home's Style and Durability with Tile Roofs by Roofing and Construction Corp.
If you're looking to add a touch of elegance, longevity, and superior protection to your home, our tile roofing solutions at Roofing and Construction Corp. are the perfect choice. With our expertise in tile roofs, we bring beauty and durability together to enhance your property's appeal.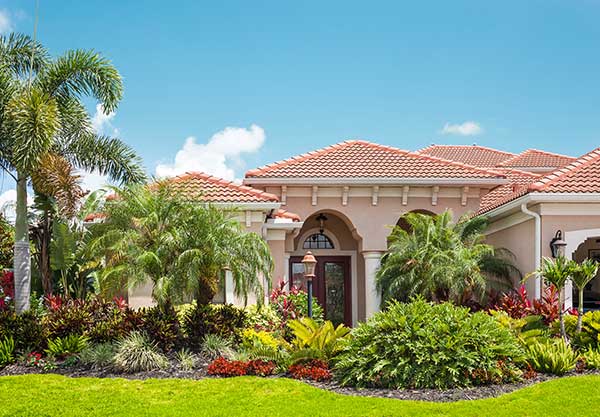 Why Choose Tile Roofs?
Timeless Beauty: Tile roofs have long been admired for their classic and sophisticated appearance. Whether you prefer the traditional charm of clay tiles or the versatility of concrete tiles, we offer a wide range of styles, colors, and finishes to complement your home's architectural design.
Exceptional Durability: Tile roofs are renowned for their exceptional longevity. With proper installation and maintenance, these roofs can last for decades, providing reliable protection against the elements. Our skilled team ensures precise installation and uses high-quality materials to maximize the lifespan of your tile roof.
Energy Efficiency: Tile roofs offer excellent insulation properties, helping to regulate your home's temperature and reduce energy consumption. By keeping your home cooler in the summer and warmer in the winter, you can enjoy energy savings while minimizing your environmental impact.
Our Tile Roofing Services
Installation: Whether you're constructing a new home or planning a roof replacement, our experts are here to guide you through the tile roofing installation process. We handle every step with care, from assessing your needs and recommending the right tile options to expertly installing them to achieve flawless and long-lasting results.
Repair and Maintenance: If your tile roof requires repairs or maintenance, our team is ready to assist you. We conduct thorough inspections to identify any issues, such as cracked or broken tiles and provide efficient repairs to restore the integrity of your roof. Additionally, our comprehensive maintenance services ensure your tile roof remains in optimal condition, prolonging its lifespan and preserving its beauty.
Call Us to Assist with Your Tile Roof!
Enhance the beauty and durability of your home with our tile roofing solutions. Contact us today at (954) 638-4580 (English) or (954) 245-1077 (Spanish) to discuss your tile roofing project. Our dedicated team is excited to bring exceptional craftsmanship and timeless elegance to your home with our top-quality tile roofs.