Residential Roofing Solutions by Roofing and Construction Corp.: From Roof Replacement to Maintenance
At Roofing and Construction Corp., we understand that your home deserves a roof that not only provides reliable protection but also adds beauty and value to your property. With our comprehensive residential roofing services, such as roof replacement and maintenance, we offer expert craftsmanship and tailored solutions to meet all your roofing needs.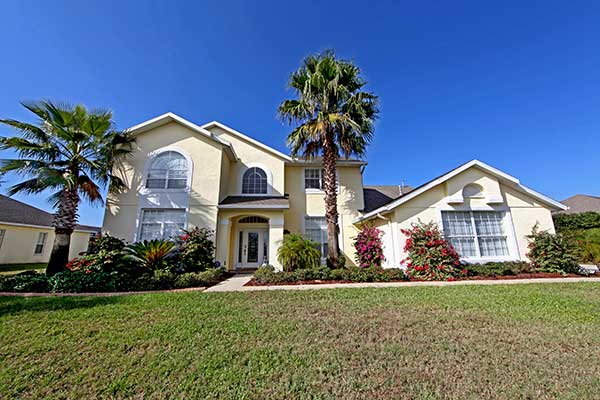 What We Specialize In
Our skilled team specializes in a range of residential roofing services, including:
Roofing: Transform your home with our roofing solutions that combine elegance, durability, and a wide range of options. We offer an array of roofing materials, including tile roofs, shingles, metal, and flat roofs that suit your preferences and needs. Our roofing professionals are well-equipped and experienced in the installation of different roof types to ensure precision and attention to detail in every project they complete.
Reroofing: If your existing roof is showing signs of wear and tear or nearing the end of its lifespan, our roof replacement service can breathe new life into your home. Our professionals will carefully assess your roof's condition and provide you with options to reroof, ensuring enhanced protection and improved energy efficiency.
Repair and Maintenance: From minor leaks to storm damage, our team is ready to address all your roofing repair needs promptly and effectively. We conduct thorough inspections to identify any issues and provide reliable repair solutions to restore the integrity and functionality of your roof. Additionally, our comprehensive maintenance services help prevent potential problems and extend the lifespan of your roof.
Why Choose Us for Your Residential Roofing Needs?
Expertise and Experience
Quality Materials
Customized Solutions
Customer Satisfaction
Awarded and Accredited
Start Your Roofing Project Today
For all your residential roofing needs, whether it is a roof replacement or maintenance, trust Roofing and Construction Corp. Contact us today at (954) 638-4580 (English) or (954) 245-1077 (Spanish) to discuss your project. Our dedicated team is ready to provide you with reliable, high-quality roofing services that protect and beautify your home.