Transform Your Roof with Reroofing Services by Roofing and Construction Corp.
Is your roof showing signs of wear and tear? Are you looking to enhance the protection and aesthetics of your home? Reroofing by Roofing and Construction Corp. is the ideal solution. With our expertise and attention to detail, we can give your home a fresh and revitalized look while ensuring long-lasting durability.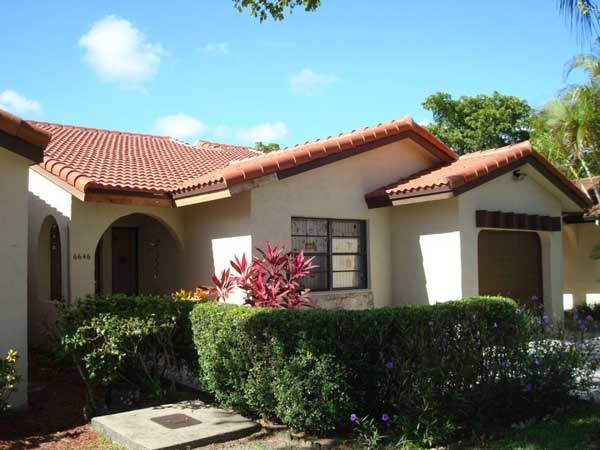 Why Choose Reroofing?
Enhanced Protection: Over time, roofs can deteriorate due to weather exposure, age, or other factors. Replacing your roof offers an opportunity to reinforce your home's protection by adding an extra layer of durability. Our skilled team carefully assesses the condition of your existing roof and provides recommendations tailored to your specific needs.
Improved Energy Efficiency: Reroofing allows for the integration of modern, energy-efficient materials and insulation. By upgrading your roof during the process, you can improve your home's energy efficiency and potentially reduce your energy costs.
Aesthetics and Curb Appeal: Replacing your roof is a fantastic way to transform the appearance of your home. Whether you want to update the style or match a new design vision, our wide selection of roofing materials and styles ensures you can achieve the look you desire, enhancing your home's curb appeal and value.
Our Reroofing Process
Thorough Inspection: Our experts conduct a comprehensive assessment of your existing roof, examining its condition, identifying any issues, and determining if a reroof is the best solution for you. We take into account factors such as structural integrity, insulation, and ventilation.
Material Selection: We offer an extensive range of high-quality roofing materials to suit your preferences, including asphalt shingles, metal, slate, and more. Our team provides guidance and assists you in choosing the perfect material that aligns with your vision, budget, and functional requirements.
Expert Installation: Our experienced team of roofing professionals ensures a seamless and precise installation process. We employ industry-leading techniques and utilize the latest equipment to deliver exceptional results that exceed your expectations.
Start On Your Project Today
Transform your home with a reroof. Contact Roofing and Construction Corp. today at (954) 638-4580 (English) or (954) 245-1077 (Spanish) to discuss your reroofing project. Let us revitalize your roof, enhance your home's protection, and create a fresh new look that you'll love for years to come.